By Graham K. Rogers
---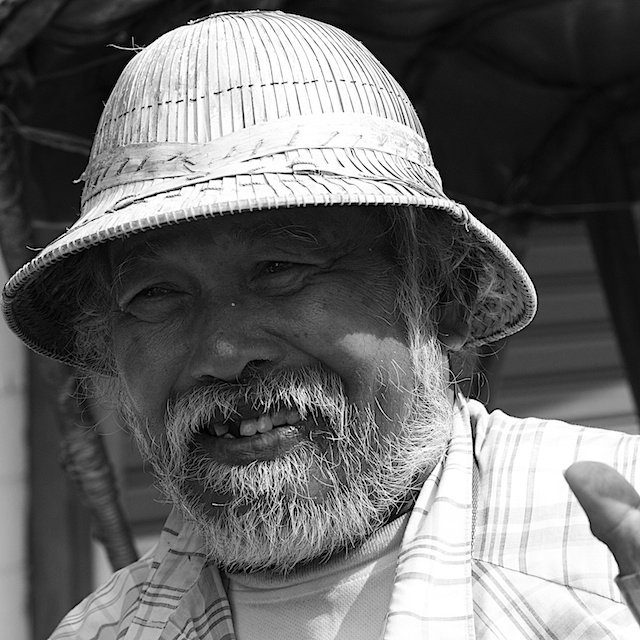 Several reports over the weekend had Apple as the bad guys again over the failure of some iPhone 6 and iPhone 6s models. They had had the home button replaced by unauthorised dealers and after an update to iOS there may be a report of an Error 53: the phone fails.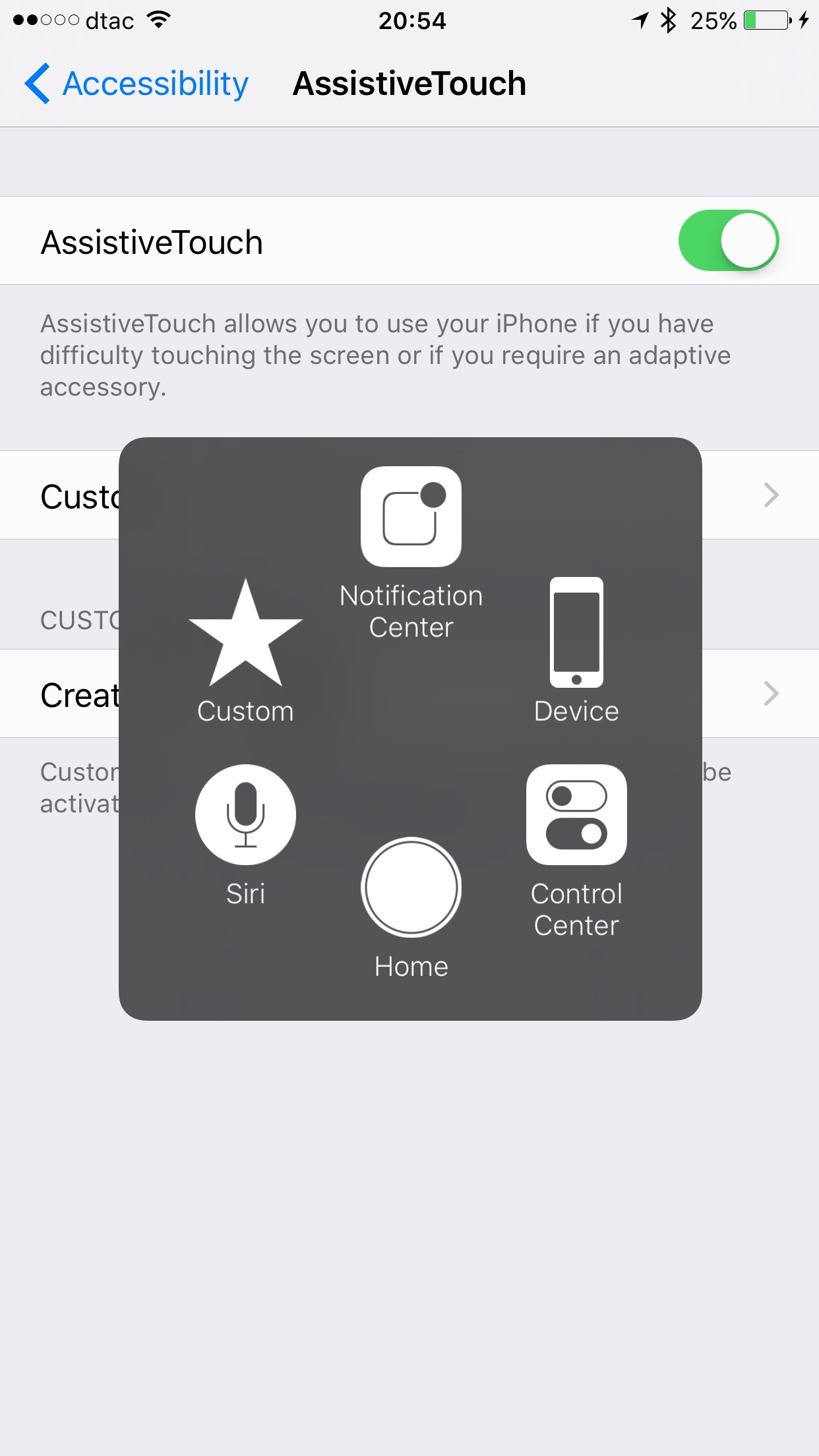 The home button is part of the fingerprint-controlled TouchID security. Changing the button is just the sort of thing that could be used to circumvent the ID on a stolen phone. Even iFixit (Kyle Wiens), which favors inexpensive repairs had a tempered response to this with some useful advice.
Everyone is uptight about security but when a limiting feature is introduced as a form of protection that is somehow wrong. Some outlets are complaining about Error 53 this week, yet at the same time warning about low-quality, 3rd-party USB-C cables (Benson Leung) which could cause a fried computer. You cannot have it both ways.
There are ways to deal with the problem. If you have had the component replaced, don't update iOS (at least for now). All iPhone 6s models are currently under warranty. The iPhone 6 may not be (depending on when it was bought) and there is no extended AppleCare in Thailand.
If the home button fails take the hit and have it replaced by an Apple agent when you can. In the meantime, use Assistive Touch in Accessibility settings.

This week, according to several reliable sources, an Apple event is planned for March 15. Speculation is rife about a new, smaller iPhone, plus updates to the iPad and MacBook Pro.
A point of clarification from last week. iWatermark Pro is the watermarking app I use on the Mac. There are a number of iOS apps from Plum Amazing. The one I was looking at was actually iWatermark+.

Looking through the new arrivals on the App Store last week, I found A Color Story. What a great app this is. It is free with in-app purchases of filters. There should be an Android version shortly.
Images are imported from the Photos library or the iPhone camera. The opening screen also has a "Recent" icon: the last shot taken. Instead of editing immediately, an opening panel displays tools for crop, straighten, mirror, rotate, so an image can be optimised first. These same tools are also available as part of the extensive selection in Editing.

Once that initial screen is passed, there are five options: Filters, Effects, Tools, Saved and Shop. A number of basic filters and effects are available in the free app, but several other packs can be purchased at $0.99 (one is $1.99). The whole bundle is available for $7.99. Once I had bought these, the filters were available on all iOS devices I use. Although it was developed for the iPhone, A Color Story works on iPads, including the iPad Pro.
Filters and effects are well-chosen for subtle changes: nothing drastic here. All filters and effects, as well as some tools, are adjusted using sliders, allowing good levels of control. An update released on Monday night added another 6 free filters in a "Good Vibes" pack. These are downloaded separately.

Tools are comprehensive with several ways to fine-tune RGB levels as well as adjustments to image sizing and aspect. These include Curves and Perspective. In some apps I have these were in-app purchases. Filters and Tools used can be saved as a workflow: a valuable addition.
Output was slightly smaller than the original image, except when I exported with Mail. All metadata (including GPS) is stripped from the image. Even in its free state, this is a good choice for users who want an app with a wide range of editing tools, but it cannot be accessed within Photos.

One app that can be accessed from within Photos is Litely. As a standalone app, it has a unusual way of accessing the Photos Library then displaying selected images. Choosing an image from that Litely selector panel displays it on a screen with a scrollable list of filters below.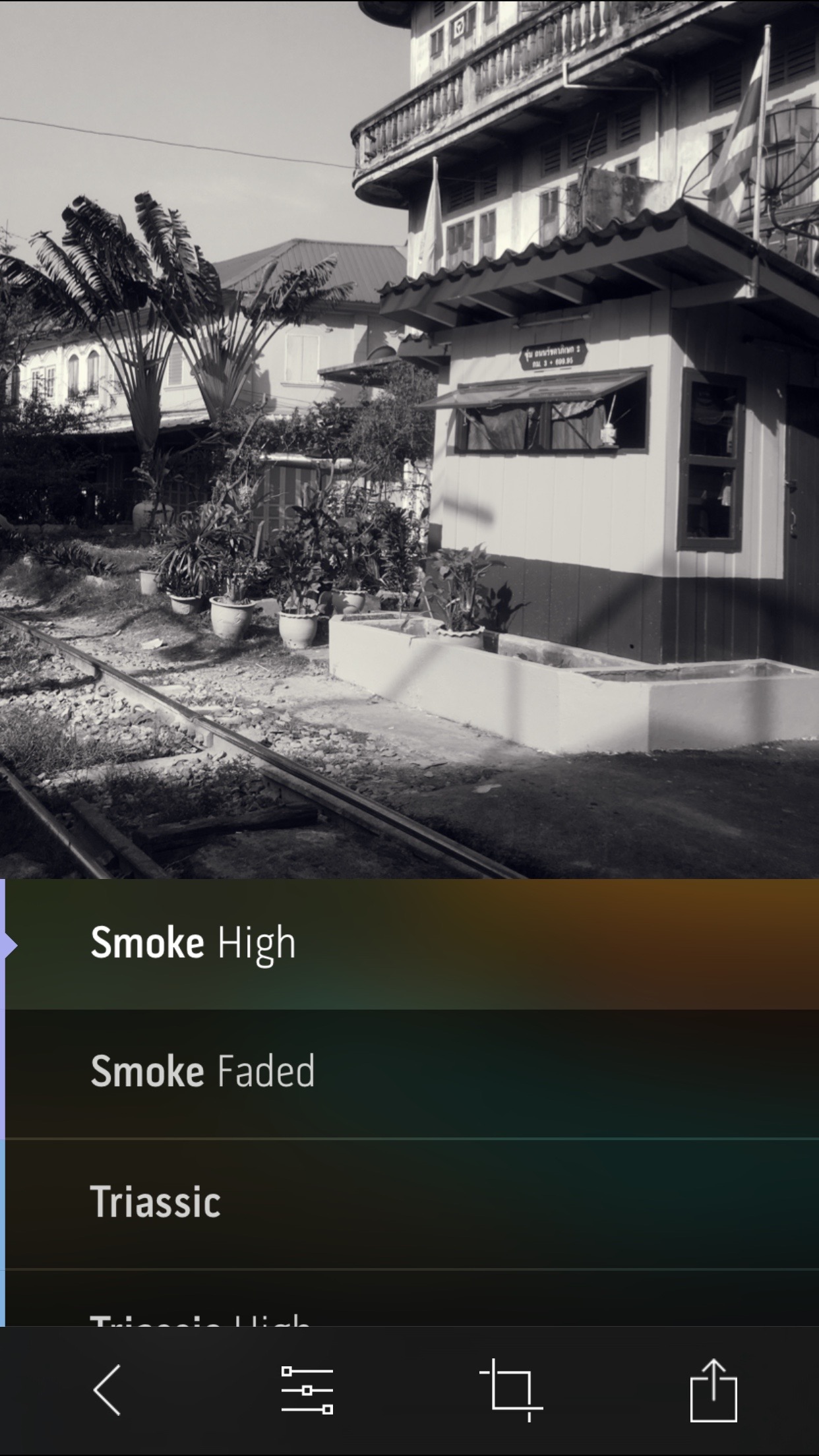 The filters - color and monochrome - have nice-sounding titles, like Argyll, Parker Lane, Reed. Each filter has three options: normal, faded and high. Nine presets are available initially. Several more sets are available as in-app purchases for $0.99 each.
I bought another set using the TouchID while writing this, giving me now a total of 45 filters. Like A Color Story, each filter can be adjusted using a slider.
There is also a reasonable selection of tools: exposure, contrast, vibrance, temperature, vignette, highlights, shadows and sharpen. There are also tools for crop, straighten and rotate.
Within the Photos app, all of the filters from the standalone version of Litely may be accessed, but not the tools. This is similar to Tadaa: filters but not tools; but then Photos already has a selection of editing tools so this would be partly redundant.
Litely and A Color Story (and Tadaa) are free apps, with some useful extras. Each gives users extra output styles for uniquely edited images on iOS devices
Suggested Links:
Graham K. Rogers teaches at the Faculty of Engineering, Mahidol University in Thailand. He wrote in the Bangkok Post, Database supplement on IT subjects. For the last seven years of Database he wrote a column on Apple and Macs. He is now continuing that in the Bangkok Post supplement, Life.