By Graham K. Rogers
---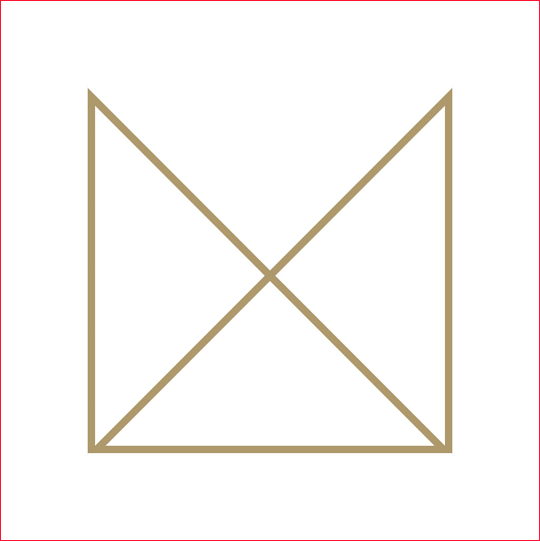 In the time that the App Store has been running, I have downloaded more photo apps than of any other type. While there can be a certain sameness about many of them, once in a while, an app appears that has something unusual about it, in the best possible way. Filmborn uses the idea of film types to give a range of interesting output types.

I mentioned this special relationship to film earlier in the week, when I commented on an update to Pure Shot. This, and a sister app, 645 Pro were instrumental in a resurgence of my interests in film and led directly to the subsequent purchase of a Hasselblad camera.
A number of users I have met are still using film and Facebook has several interest groups. Film is a chemical sensitive medium and as different manufacturers had their own mixes, so output would depend on the film type and its speed (ISO) that was used. Digital output has spoiled us for the instant feedback it provides.
Although many users rely only on a single shot, with a DSLR or smartphone users can take hundreds of images of the same subject, select the best and apply filters (post-process) to come up with a decent image to post on a social media site. Filmborn is a relatively new app that bridges the gap between film and digital output, with a selection of film types for camera output and for editing images already in the Photos library.
Filmborn
Normally, when I look at an app like this, I take a brief look at the camera options, then focus on editing. Filmborn is interesting enough to reverse that approach as this is clearly an app for taking pictures. With a film camera, taking a decent photograph - usually with only one chance to be right - takes care. This application of care is an advantage when using Filmborn (and certainly pays off with apps like Pure Shot or 645 Pro).

Just above the camera button in Filmborn is a triangle. To left and right are the controls for the camera system. A small triangle to the right of the camera button toggles the tools on and off. To the right is a grid icon that accesses the Photo library, when a different set of tools is available.

That large triangle tool opens a panel with a set of tools that are the core of this app. At the top are three display resolution types: 4:3, 3:2, 1:1 and 6:7. At the right is a Rangefinder button: an additional purchase of 69 baht ($1.99).

Below are three lens options: 32, 35 and 50. The 50mm option, for example, is good for portrait work and with the manual focus option allows some nice blurring of background.





Below are nine film types available. There are three film brands, each with three ISO options:
Fujiflim

160NS - Professional-quality, medium-speed, daylight-type, extremely fine-grain color negative film, suited especially to portrait photography (FUJICOLOR PRO 160NS)
400H - Professional-quality, high-speed, daylight-type, fine-grain, color negative film, suited especially to wedding, portrait and fashion photography (FUJICOLOR PRO 400H)
800Z - Professional-quality, very-high-speed, daylight-type, fine-grain, high-contrast color negative film. suited especially to portrait, wedding and fashion photography (FUJICOLOR PRO 800Z)

Ilford

Pan-F - at ISO 50 it is the slowest of the ILFORD films and is suitable for subjects ranging from architecture to still-life and portraiture to medical (PAN F PLUS)
HP5 (I use this myself) - a high speed, medium contrast film, especially suitable for action and press photography and also general purpose photography (HP5 PLUS)
D 3200 - an ultra-speed black and white film, ideal for fast action and low light photography such as night time, sport, or indoor architectural applications (Ultra High Speed El 3200)

Kodak (Portra films and Kodak Press Release)
The selection of film types and ISO speeds allows the user to have a range of input types and if a particular favourite is chosen, this may be saved as a Kit, along with lens and view resolution: that information is shown at the very top of the screen. One Kit is available with the free app, but two more are available with an in-app purchase. As well as the Kit option, there are also in-app purchases for the Rangefinder tool (69 baht) and for a Curves tool (99 baht - $3).

As well as film, lens and resolution, tool icons on the main screen provide useful additional functions:
Comparison between camera input and original;
Grid - On/Off;
Horizon tool to make sure the image is level;
Flash - On/Auto/Off;
Manual focus, which I found particularly valuable with that 50mm lens setting, blurring foreground (or background) with the slider available;
Highlights - a section of the image that is overexposed is highlighted in red and this can be reduced by moving the finger down the screen to reduce exposure.
Editing
At bottom right is a grid icon giving access to the Photos library. When an image is selected, as well as access to camera or Photos, four editing icons are shown. There are Favourites (heart), Export and Trash, but the main Editing tool has a number of useful options in three sections: Film, Adjustments and Crop.







Film has the same film options as for the camera input Fuji, Ilford and Kodak, each with three film speed types.

Adjust has two sections: a selector of either hardness or softness for image output (All Hard, All Soft, High Hard, High Soft, Show hard and Show Soft); and three sliders for Exposure, White Balance and Color. When each slider is used, an Undo icon becomes available.

Crop offers a free option, as well as 4:3, 3:2, 1;1 and 6:7 along with a rotate icon. Below these are sliders for straighten, Vertical perspective and Horizontal perspective.
Comments
I took test versions of images using the 4:3 size option and the 35mm lens setting. All images were sized 2546 x 3394, Using Fuji 400H gave me an image size of 1.4MB; Ilford HP5 gave 1.1MB (lower because it is monochrome); and Kodak P400 gave 1.25Mb. None of the images retained location data.

I made the in-app purchase for the Rangefinder as this seems a useful tool and as a way to reward the developers: we cannot always rely on free apps. The range of input and output options, including editing those available for images already in the Photos library, is unusually rich and Filmborn is highly recommended.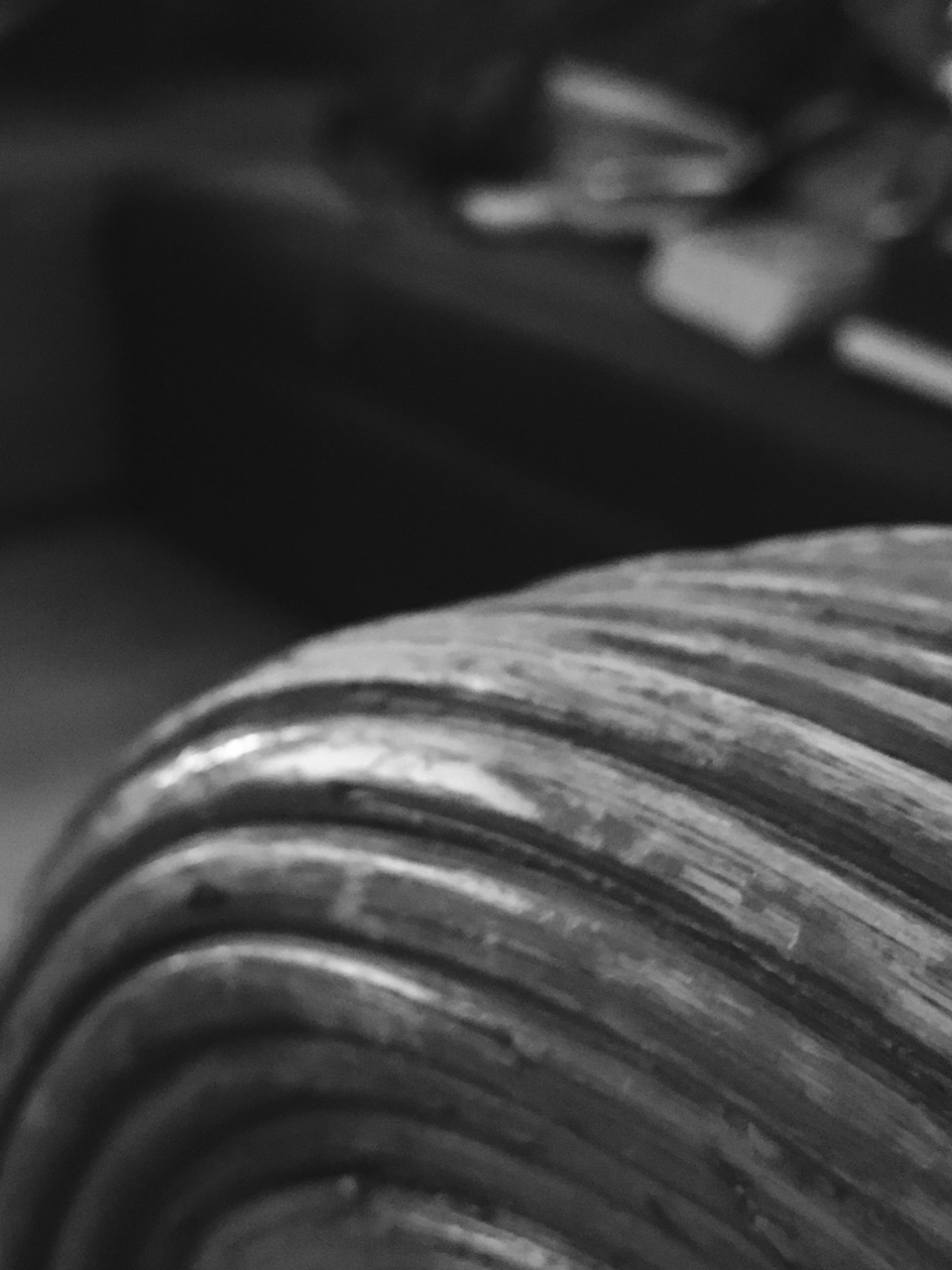 Graham K. Rogers teaches at the Faculty of Engineering, Mahidol University in Thailand. He wrote in the Bangkok Post, Database supplement on IT subjects. For the last seven years of Database he wrote a column on Apple and Macs. He is now continuing that in the Bangkok Post supplement, Life. He can be followed on Twitter (@extensions_th)