By Graham K. Rogers
---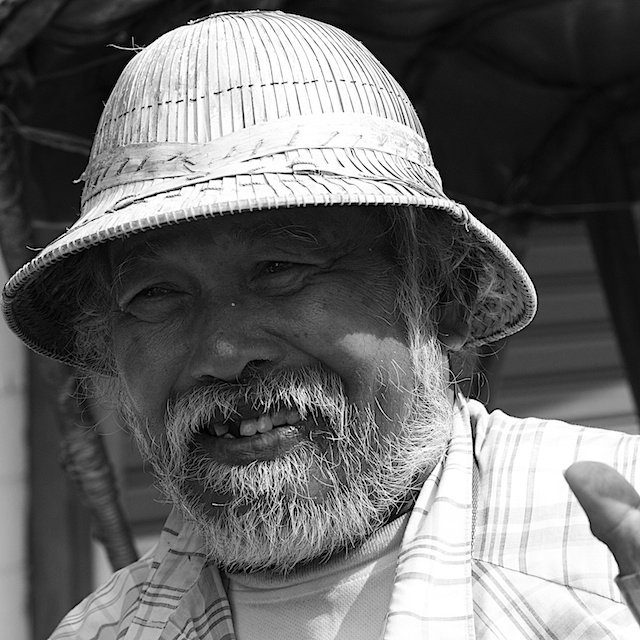 Every time Apple releases a new product there is a rush to print. There have been thousands of comments about the new MacBook Pro and what is wrong with it (and Apple), but much of that wasted effort is by those who haven't even seen the device, let alone touched it.

While I am waiting for my 13" MacBook Pro to be delivered, I have managed to get my hands on a 15" version, with the same 512GB SSD drive and 16GB RAM that I have ordered, but with the faster i7 processor. This is undoubtedly the machine I would have bought if my budget had run to it, but being able to try it out has given me an early idea of what I can expect. This device - and the one I have ordered - are in Space Gray. I expect this will be the most popular choice for most.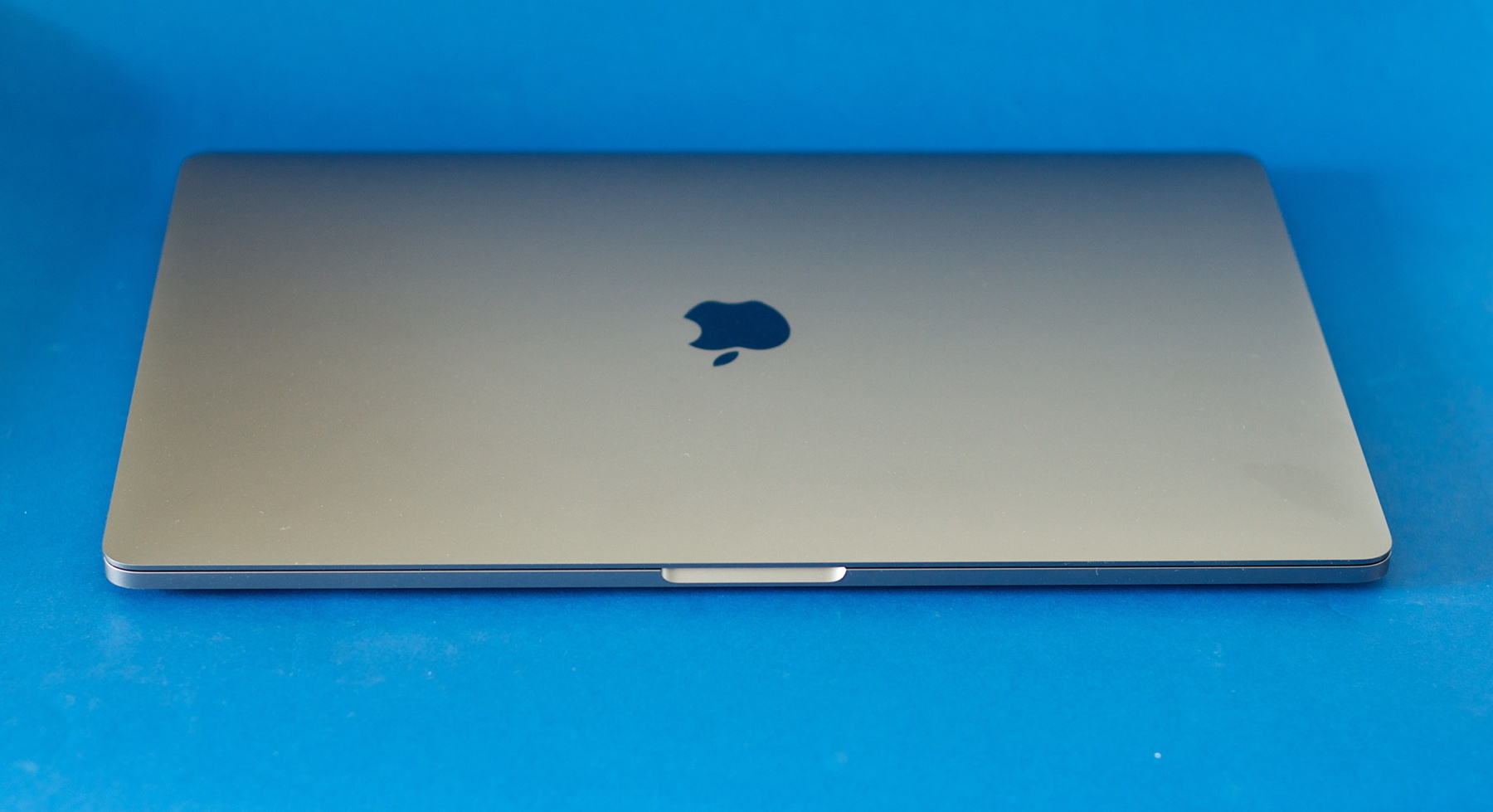 It is of course thinner. As with the earlier MacBook, the controversial use of USB-C connectors has allowed some leeway there, but this dimension is not something I notice in general use. When working I see the keyboard and the larger trackpad. I only look at the sides when I slide it into my backpack.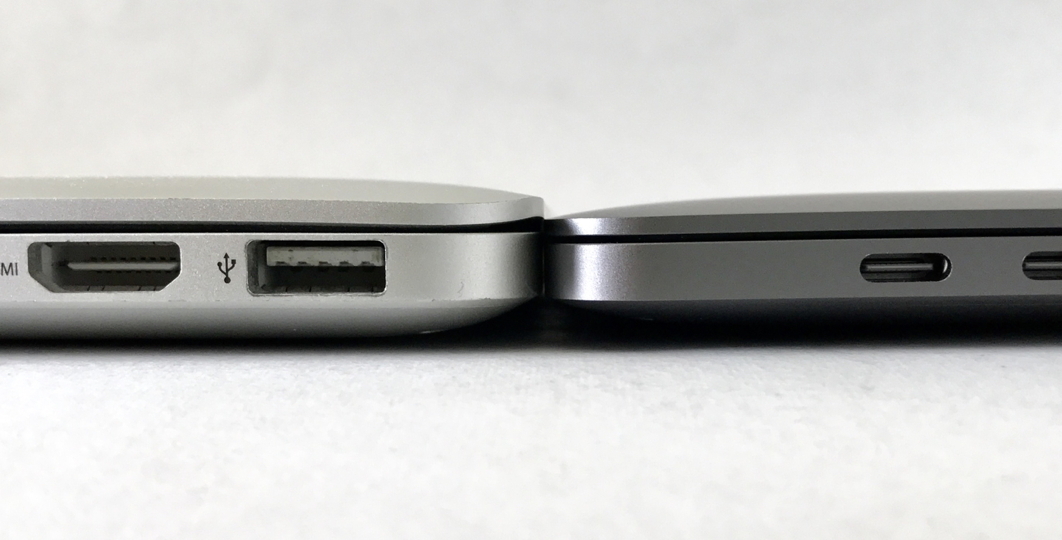 2013 MacBook Pro and 2016 MacBook Pro

Apart from its basic look and feel, which I always expect to be good, this machine just flies. Every time I go back to my current 2013 MacBook Pro, it feels positively vintage: keyboard, trackpad, keyboard and display all add to the contrast between the two models. And most assuredly so does the Touch Bar.

When Steve Jobs introduced the iPhone in 2007, one selling point was the replacement of standard keyboards with their plastic keys: What happens if you have a new idea 6 months down the road? With the software solution, the keyboards can be adapted to changed circumstances. The Touch Bar replaces the 45-year old technology of the 12 Function keys (24 if the Fn key is used). These could be reprogrammed of course, but this was limited.

Touch Bar display - Finder

The Touch Bar provides a different set of features for each application that uses it, and can also provide changed functions within an application if different tasks are needed. All apps with Sierra can use the Touch Bar. Some, like Safari and the Finder, can also change the tools icons displayed with a screen display accessed from the View menu.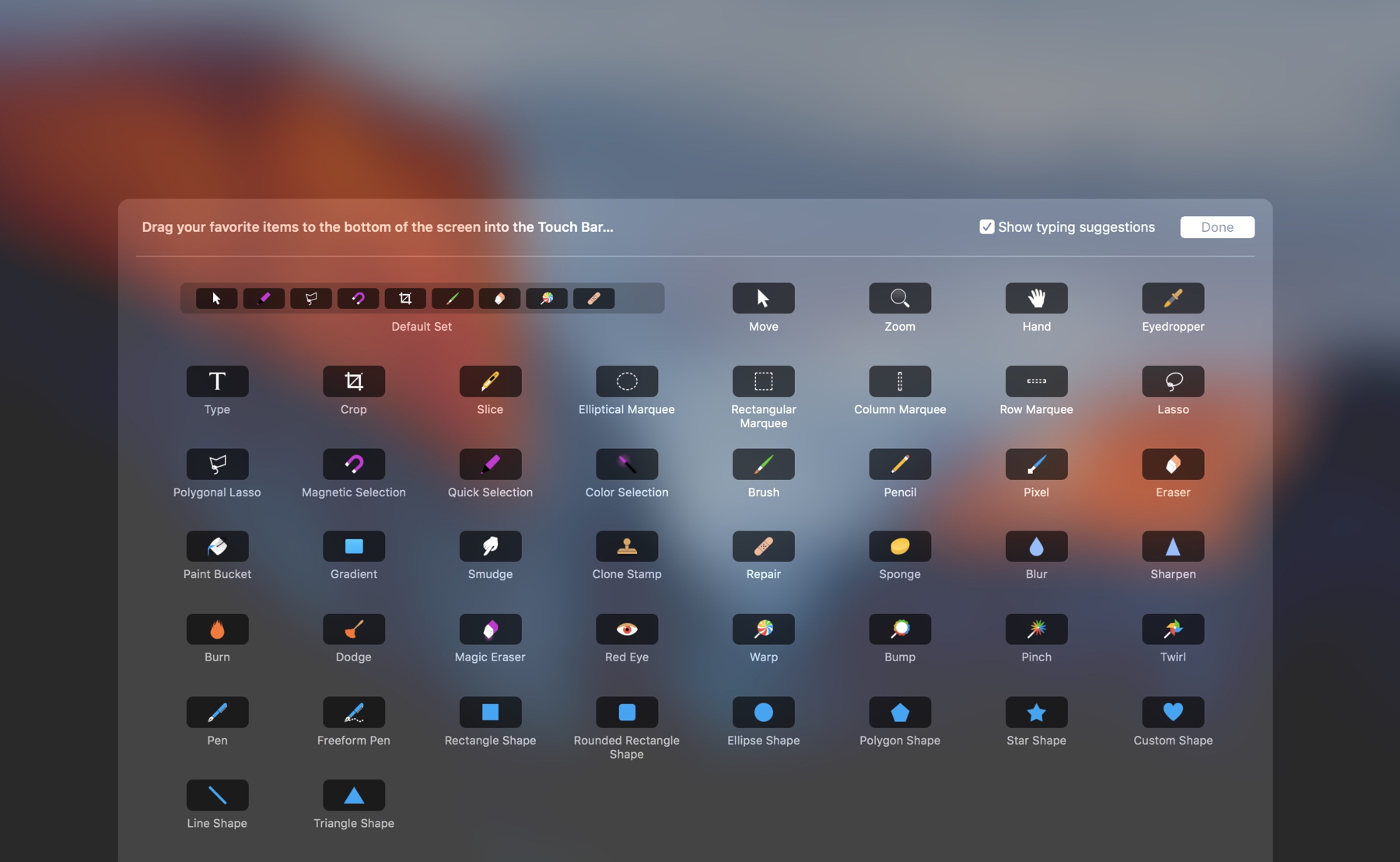 Touch Bar display - Customize Touch Bar (Pixelmator)

Keynote, which I use for presentations, has a basic Touch Bar display when first opened, but when a presentation is being run, several more options are shown.

Touch Bar display - Keynote Presentation

Already a number of third party developers are taking advantage of this. iMore shows a list that shows over 30 applications. I already use Pixelmator that was updated last week to use the Touch Bar.

Touch Bar display - Pixelmator text tool

I also have a beta version of Affinity Photo that uses this: every time I select a new tool, the display is changed. Microsoft Office will be updated to work with this feature later this year.

Touch Bar display - Affinity Photo Pen tool

Power users of Macs use keystrokes rather than menu items to increase efficiency. A few days with the keyboard has shown how regular actions are carried out faster: like adjusting brightness or speaker volume, and browsing tabs in Safari. It will take some familiarisation before users are completely up to speed with this.

Touch Bar display - Safari

One of the features that the Touch Bar allows is the use of the fingerprint ID that was available first on the iPhone. With my older Mac, if it sleeps or the screen goes off, there is the need to enter a password.
Touch ID - Touch Bar and Preferences panel

With the Touch Bar, I rest the finger on the small section and the job is done. Like the iPhone I can also make purchases online and the new System preference panel for this allows me to use the iTunes Stores and Apple Pay (if it were here).
In the next update to macOS (12.2) there will be a screenshot capability (Shift+Command+6) but in the meantime I am using a utility named Touché from Red Sweater. My thanks for their work.

Interesting comments have been written about the 16GB RAM limit which is due to the inability of Intel to support LPDDR4 RAM (LP for low power). Not even Kaby Lake will have this. Although many would love to see Apple switch to ARM processors this is unlikely to happen. Writing on Seeking Alpha, Stephen Breezy believes that this support is delayed by confusion about "intellectual property rights surrounding the ECD bankruptcy proceedings".
His analysis concludes in part that Apple's major acquisition of Anobit reveals that Apple is doubling down on "end-to-end design and manufacture strategy" which does not suggest that the Mac is dead just yet.
Those who suggest that there is marginalisation of the Mac by Apple should try this machine first.

Next time: Making the 2016 MacBook Pro mine; and using those connectors.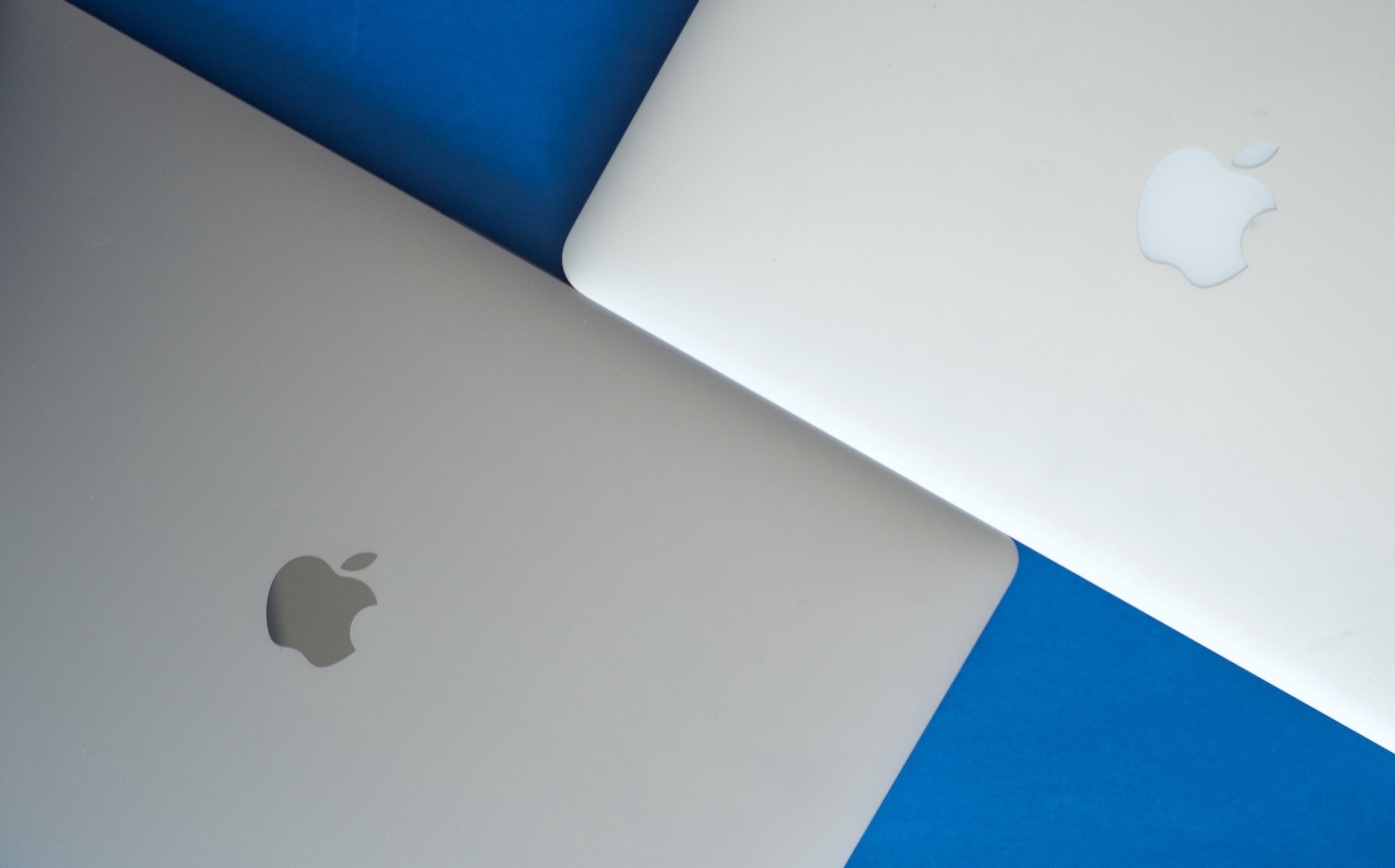 See also:
15" MacBook Pro Lands in Bangkok: Early Notes



Graham K. Rogers teaches at the Faculty of Engineering, Mahidol University in Thailand. He wrote in the Bangkok Post, Database supplement on IT subjects. For the last seven years of Database he wrote a column on Apple and Macs. He is now continuing that in the Bangkok Post supplement, Life. He can be followed on Twitter (@extensions_th)