By Graham K. Rogers
---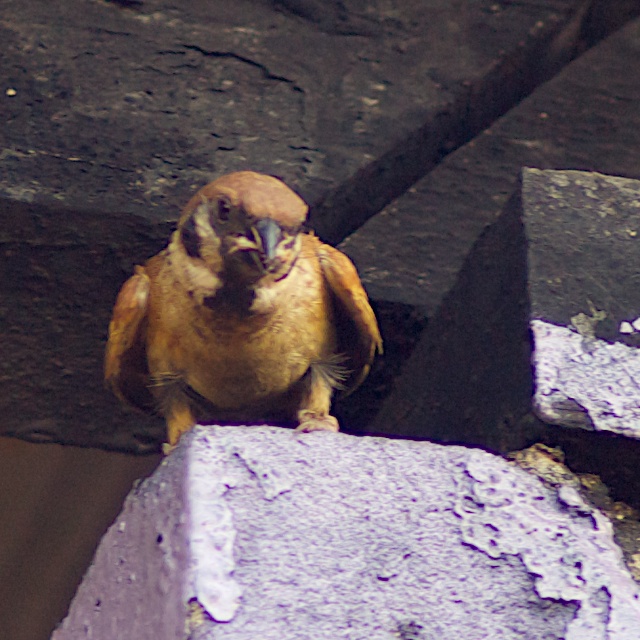 I use iOS devices for taking photographs often and rely on the synchronisation that formerly Photo Stream and now iCloud Library allow, but all too often I find that I am left twiddling my thumbs waiting for the images to appear in Photos on my Macs. There must be a way to improve this part of the workflow.

I have taken a number of photographs and videos on iOS devices today. I have at hand both the iPhone 6 and iPhone 6 Plus and while the iPhone 6 is my usual device, I am growing rather fond of the iPhone 6 Plus, particularly with regard to its photographic and video capabilities.
On my way out this morning, I tried some Slo-Mo video. I want to write something about this to go with the other comments I have produced on the attributes of the cameras on iOS devices these days.

After lunch at Siam Paragon, I spotted a nice show of well-designed products including some costume jewellery. This usually photographs well, so I took a few images and then bought a hand-made book for a friend.
Back at home, I edited the images and then took another set of the MacBook I am running currently and the USB-C adapters for it. I used a black background sheet for these and some of the exposure, contrast and other attributes needed adjusting. The images all needed to be cropped.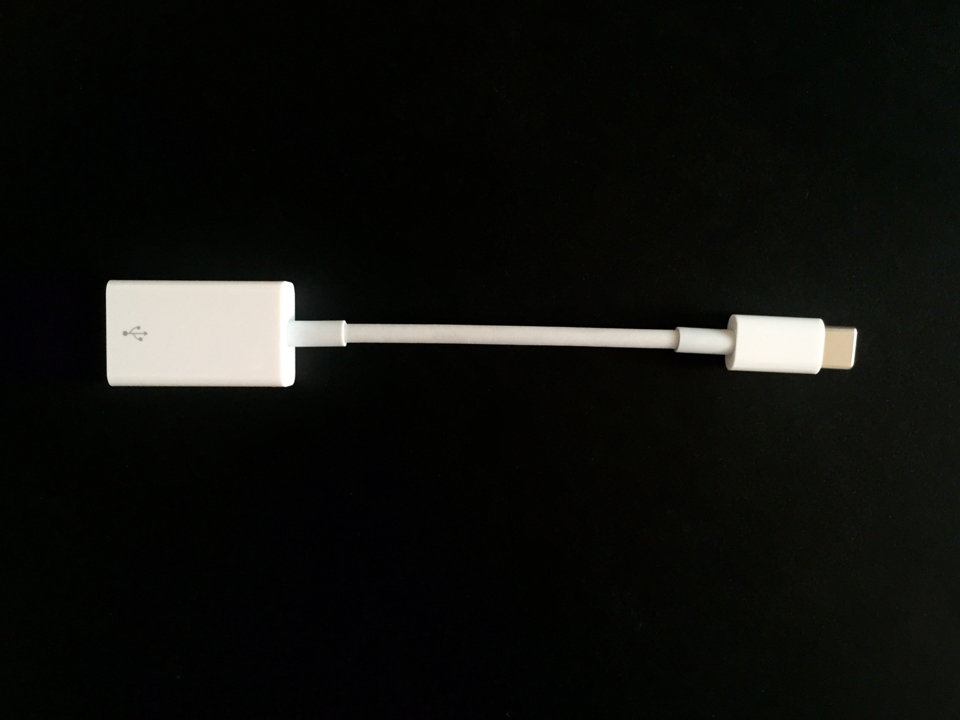 Now here is the anomaly. The images are on iPhone connected to my Apple Extreme router, but to become available on the MacBook Pro - the machine I am working on at this moment - I have to wait. They are sent from the iPhones to iCloud and (presumably) California where they can wave to Craig Federighi at his 4 July barbecue, before heading back over the Pacific Ocean to my Mac. The devices are (respectively) 10 cms and 25 cms from the Mac and about 2 metres from the router.
It is now 17:30. The images I took in Siam Paragon at around 11:30 am are on the Mac in Photos, but the edits have not been updated. Some of the images I took at around 16:30 and edited are available. Others taken at the same time (and edited) are not available at all. The unedited images from the iPhone 6 Plus are beginning to appear on the iPhone 6 as well as some of the later edited images.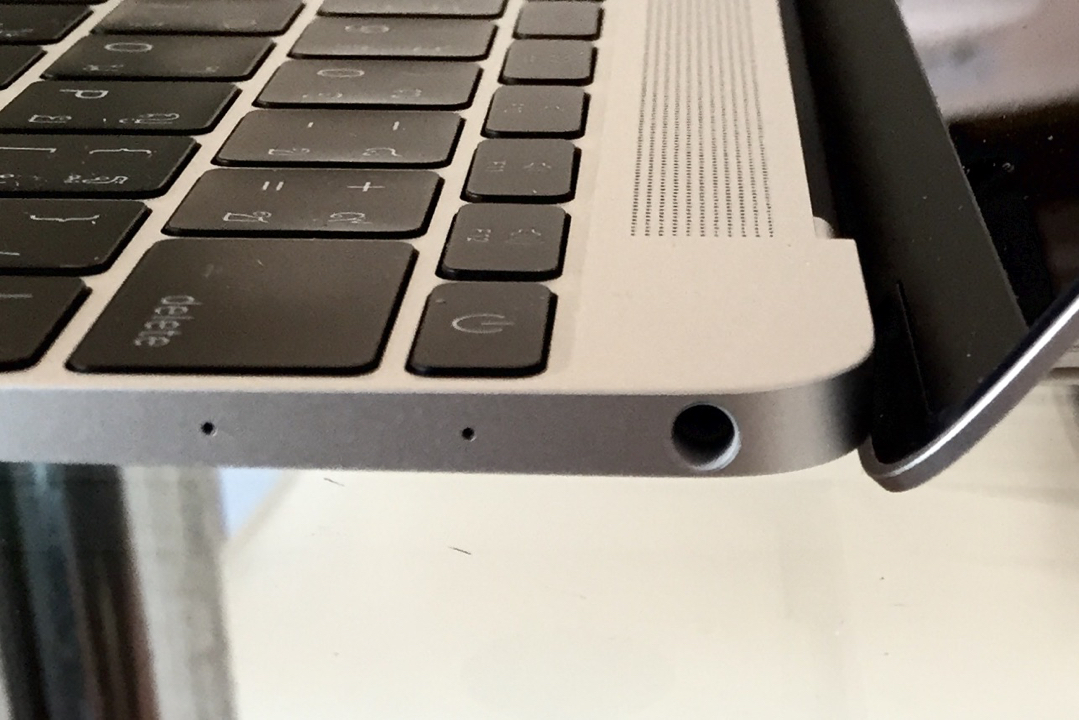 If the devices synchronise with each other, and are on the same network, it might save a lot of time (not to mention international bandwidth) if there were a hybrid system: files sent to devices directly making them more quickly available and the data confirmed via iCloud.
In that way, the photographs would be available for inclusion in other work (in my case web uploads) today instead of later, or perhaps even tomorrow.
Graham K. Rogers teaches at the Faculty of Engineering, Mahidol University in Thailand where he is also Assistant Dean. He wrote in the Bangkok Post, Database supplement on IT subjects. For the last seven years of Database he wrote a column on Apple and Macs. He is now continuing that in the Bangkok Post supplement, Life.