By Graham K. Rogers
---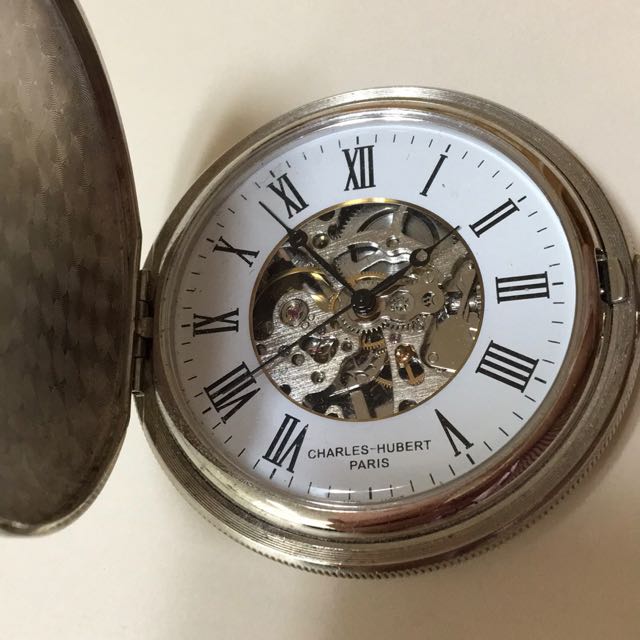 Not that this has not been covered before, but Tim Cook's comment, "Total Political Crap", which on paper sounds like exasperation, has appeared in many sources this weekend. It makes a great sound-bite of course, but it does put the ball firmly in the court of the politicians. And it is they who have made the problem, not Apple.

I wrote about this a couple of years back, when Apple's offshore "stash" as it was called, as if giving it a name like some secret drug hoard would make the politicians seem credible and Apple the guilty party.

It is not a new problem, and in that first item, I outline the fight between the UK government and Dewhurst, a family butcher, owned by the Vestey family who had an obsession about paying any taxes.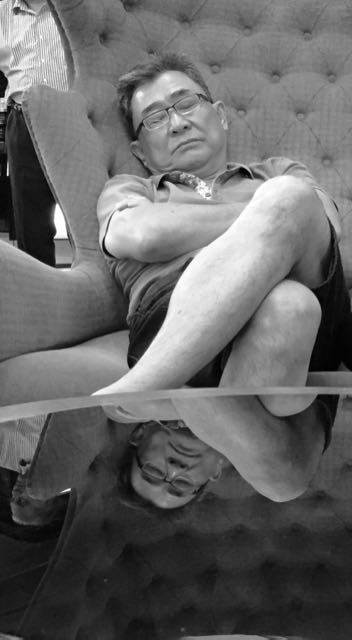 The problem is caused by the law makers: they draw up the laws that provide the frameworks in which companies operate when it comes to taxes. Indeed, one regulation (Sub-part F) was drafted in the 1960s, under President Kennedy that would have stopped much of this. But as it went through the debates before becoming law, the politicians, filleted and gutted it, so that the particular provisions were removed.
The other problem that these elected sharks do not appear to appreciate, is that although these are American companies - Google, HP, Microsoft and others all do this - it is Apple that is always highlighted. That gave us the embarrassing scenes when Tim Cook appeared before the committee in May 2013.
Both John McCain and Carl Levin told him what a wonderful company Apple was, and how they loved the products, then set off on tirades about he money abroad that Apple would not repatriate. I wondered if there were ever going to be a question in there.
Apple will not repatriate the large amounts of cash it has outside the USA, for two good reasons: it doesn't have to; and if it did, the cash would be liable to a 30% tax (Cook claims 40%) and the shareholders might have some comments on corporate responsibility.

The news that Apple and Ericsson had settled a long-standing patent disagreement was announced by several news sources, including Bloomberg news. Yoel Minkoff on Seeking Alpha notes that the agreement "covers patents relating to both firms' standard-essentials (including GSM, UMTS and LTE cellular), as well as other patent rights. The suggestion is that Ericsson will receive payments for every device covered by the patents and the shares of Ericsson began to rise. Apple's too showed a slight lift at market opening. Romain Dillet on TechCrunch also discussed the agreement concerning 41 patents with the iPhone and iPad.

Unfortunately, Bloomberg did not deign to transmit the Charlie Rose program on Apple. Instead we had an interview with the cast and director of the movie, Joy. Nice enough, particularly as Robert De Niro was in the group, but not what I wanted. As the US sites block access to these types of videos, I will have to wait. YouTube anybody?
That interview was followed by one with the tattoo artist Bang Bang. I hate tattoos, but he was an intelligent and articulate advocate for the Art.

Although a lot of the news from the broadcast was revealed in Tweets over the weekend, the broadcast was shown here on Monday evening: about 12 hours after it was shown in the USA. While waiting for this to come on, I listened to Bloomberg (I prefer the CNBC financial programming) and heard that news about the deal with Ericsson that I had seen earlier. Once again, the presenter suggested that sales of iPhones would be flat in the next year and so continued the Wall Street tradition of talking down Apple shares. Profits dears. Profits. That is what counts.
Some of the articles I have drawn on include: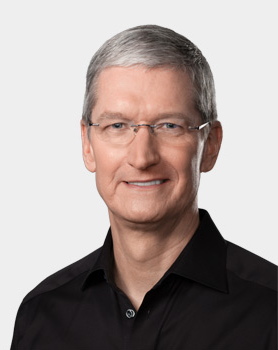 No mention there of the stone age politicians.

The inclusion of Graham Townsend in that list of those interviewed was interesting with Harish Jonnalagadda on iMore picking up on some of the information in his segment: there is a team of over 800 engineers working on the iPhone camera. Unfortunately the video segment included in the article does not work as I do not have Flash - have we not learned this lesson yet?

As a sign of changing times, it was revealed today that Toshiba is to leave the PC and TV business after losses of $4.5 billion. In a Reuters report carried on Fortune, the Japanese company was said to be losing 7,000 jobs in the consumer electronics area, adding "after a $1.3 billion accounting scandal". One remembers that other Japanese companies have suffered from reporting problems. The directors there usually accept responsibility and resign.
A plant in Indonesia will also be affected and there could be some 10,000 job losses overall finally. There was some talk last year that Apple might be interested in some of the manufacturing capabilities. If so, they are likely to be bargain priced now.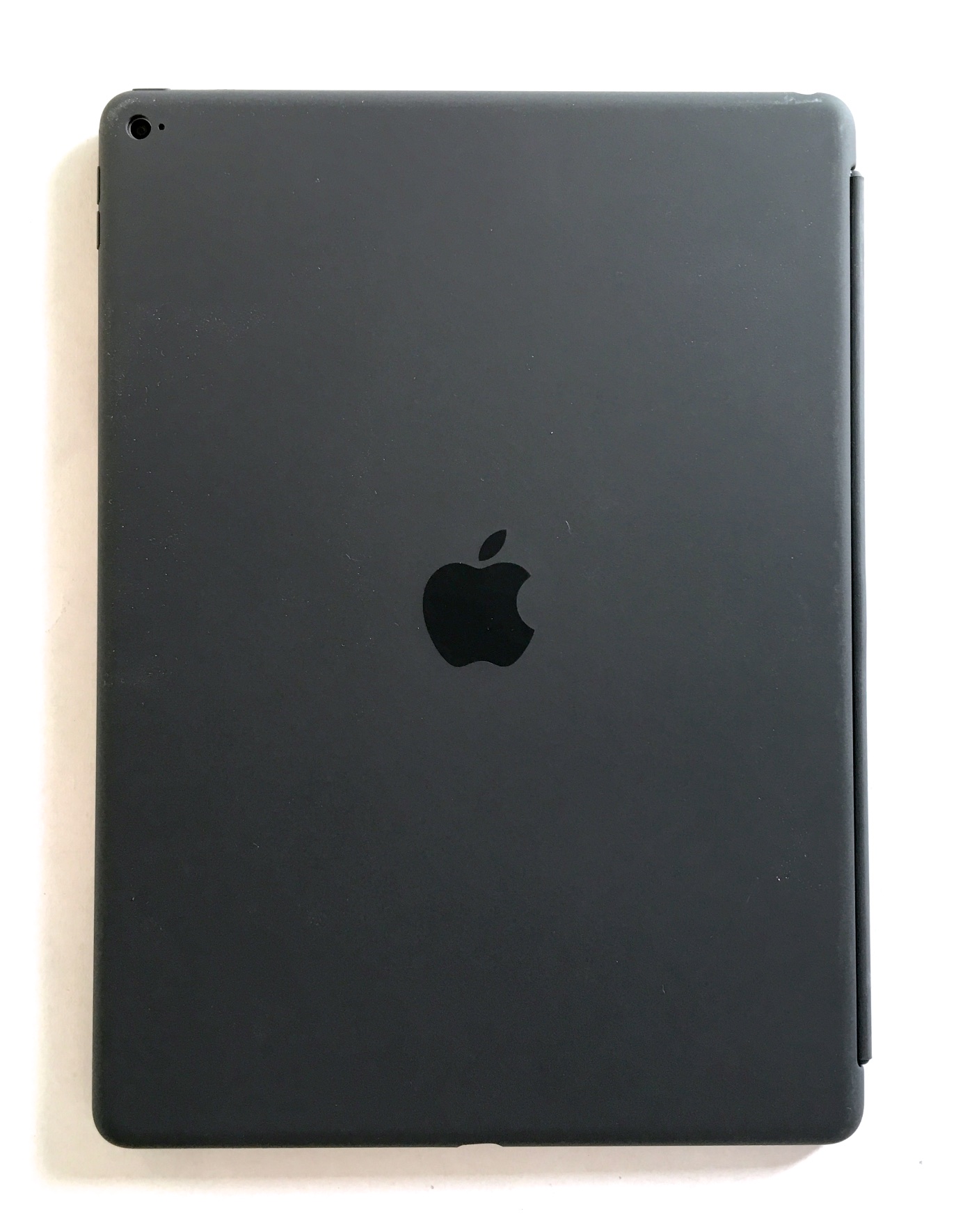 There was an odd little item on Mashable on Monday about sales of the iPad Pro in China. Victoria Ho's headline, "Only 49,300 iPad Pros were snapped up in China in the first month, report claims" made me sit up. "Only?" In an economy that is supposed to be contracting, these figures - if extrapolated - do not look bad at all. If China has almost 50,000 sold, what about Europe, the USA and the rest of the Asia-Pacific region?
In comparison with the other iPads, this is not a device that was expected to have massive sales, particularly as the target group are more likely to be professionals rather than teens, who love the iPad mini. And then, in the middle of the article is, "Still, analysts have forecast the iPad Pro will bring in an overall $2.4 billion in revenue to Apple - or three million sets - in the first quarter it's launched." Only?
On the other hand, it might be less of a surprise to find that iPhone prices are being reduced in India. Ben Lovejoy on 9to5 Mac reports that following a reduction in the price of the iPhone 5S, the iPhone 6s and iPhone 6s plus prices have been reduced by about 15%.

We are used to Error 404 when we try to load some pages on the web, but a new standard might indicate that a government is censoring the page or site. Charlie Osborne on ZDNet reports that the Internet Engineering Steering Group (IESG), approved a new HTTP code which might reveal this and will differentiate between pages which have technical problems and those inaccessible for non-technical reasons.
Just a note, 451 degrees Fahrenheit is the temperature at which paper burns; hence the 1953 book, Fahrenheit 451 by Ray Bradbury (later made into a movie).

Several sites including AppleInsider had a rumour that the Beatles management had agreed to some sort of deal which would allow consumers to stream the music from Christmas Eve (Dec 24) onwards. Apple Music and Spotify are said to be the most likely candidates. I have Apple Music and Spotify is not available here.
Perhaps related is the news reported by Christian Zibreg on iDownload Blog that Apple will begin hi-fi streaming of music sometime in the new year. The rumor came from the Japanese blog Macotakara and suggests that the move will enable audio streaming in up to 96kHz/24bit resolution if this appears.
Graham K. Rogers teaches at the Faculty of Engineering, Mahidol University in Thailand. He wrote in the Bangkok Post, Database supplement on IT subjects. For the last seven years of Database he wrote a column on Apple and Macs. He is now continuing that in the Bangkok Post supplement, Life.