By Graham K. Rogers
---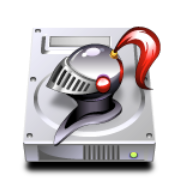 With the next update to OS X, 10.8, Mountain Lion having been declared Gold Master, this is a time for maintenance. Like commenting on someone's driving, question a potential weakness of a computer system and the defences rise: I am a good driver; my computer is perfect.

Complacency is not the answer. That smoothly running computer may have problems under the surface that a new version of OS X could bring out. Hardware too: the stress of a new operating system -- stretching things to the limit -- has been known to cause failures, coincidentally. Leave nothing to chance. Prepare for the worst and that should give a margin of safety.
In most cases of course nothing will go wrong, but I am not into making predictions, even about my own computers, especially as my iMac is currently in dock for a replacement hard disk.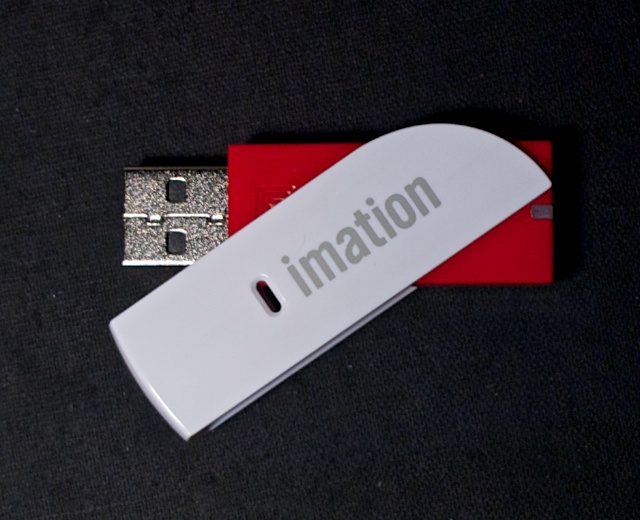 I had some time spare today, so decided this was the time to make sure the MacBook Pro was in order. I always have a notebook handy (pen and paper never forget) for recording the processes as it is easier to write up afterwards, and if anything does go awry, I can see how far along I had been.
I began by emptying the trash in Aperture and then emptying the Mac Trash in the Finder. I shutdown the apps and then the computer. When I restart, I bring them back one by one.
I put the Rescue flash drive into a USB port and started the computer with the Option key pressed. This shows all available boot partitions. However, as I have the Firmware Password utility activated so before I can start from any external source, I need to enter the correct characters.

The disks were displayed (2 partitions on the hard disk and 2 on the flash drive) as well as a network selector. I cannot remember seeing this before, so this is worth remembering for when Mountain Lion comes. I did not need a network connection for the Disk Warrior check, so left this unselected.
I highlighted the correct partition and pressed Enter. The last time I did this (on my iMac), I found that the hard disk was about to expire. It is useful to know about any minor problem like this before an update to OS X. I had backed up the MacBook Pro using Time Machine in the morning, so we were about ready.
When the single account (on the flash drive) was opened, I went straight to Disk Warrior in the Applications folder and started it. As usual there were two options available for the specific disk I wanted to check: Graph and Rebuild. A graph showed "20% out of order", so it was fair, but not perfect. I went immediately for the Rebuild and waited while Disk Warrior did its stuff.


The process, including just over 30 million checks in the final step, took around 12 minutes. This was not too long for a disk of 500 GB. I have known smaller hard disks take far longer to check when serious problems have been found: several hours in some cases. The report showed that a number of repairs had been made to files and, as usual, an optimised desktop had been constructed. I pressed the button to Replace with the newly constructed desktop. This took a few minutes more. I quit Disk Warrior and shut down. When I had removed the external drive from the USB port I restarted, opening apps one by one (my word Aperture was quick).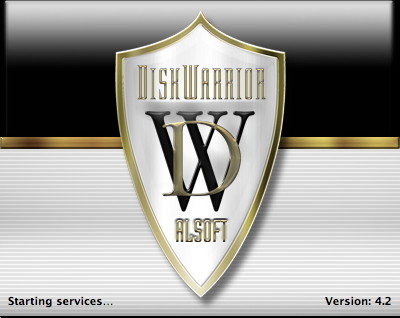 In the past, when I have written about Disk Warrior reactions from some include comments like: Yes, but it is too expensive for me now; I will see if I can get a copy from Phantip (a main source of pirated software); I don't need it now, I can wait; and other similar comments. Since I bought Disk Warrior in 2003 (and the subsequent paid updates) the application has paid for itself over and over again. I am sad to see people willing to spend money on a Mac (and cars, watches, expensive clothes et al) yet they feel unable to pay a relatively small fee for rescue software when so much of their digital lives is on their computers and could be at stake.
I am confident at this stage that my Mac is in a reasonable condition, barring any unknown weaknesses with the hardware: the backups will be one form of insurance if there are such problems.

I do not know when OS X 10.8, Mountain Lion will be released. Speculation has a couple of days that are possible: 19 July (or perhaps the 18th); also 25 July suggested, just after Apple's Q3 2012 Financial report. Both of those days are Thursdays and Apple has tended to favour the end of the week to update OS X in the past.
At worst I have another week. I will probably run Disk Warrior at least one more time. Before the download and installation of Mountain Lion itself, I will shut down and restart a couple of times and run one more quick maintenance check.
There is no point being first if it is the first to have a failure.

Note: I was reminded in an email that the current version of Disk Warrior is 4.4. The screen shot comes from an older version.
Note also that there are some specific requirements for Macs which can have the update to OS X 10.8, Mountain Lion installed. Information on this may be found in an item by Jeff Gamet on the MacObserver who lists the machines and some restrictions that may affect others.
Graham K. Rogers teaches at the Faculty of Engineering, Mahidol University in Thailand. He wrote in the Bangkok Post, Database supplement on IT subjects. For the last seven years of Database he wrote a column on Apple and Macs.