By Graham K. Rogers
---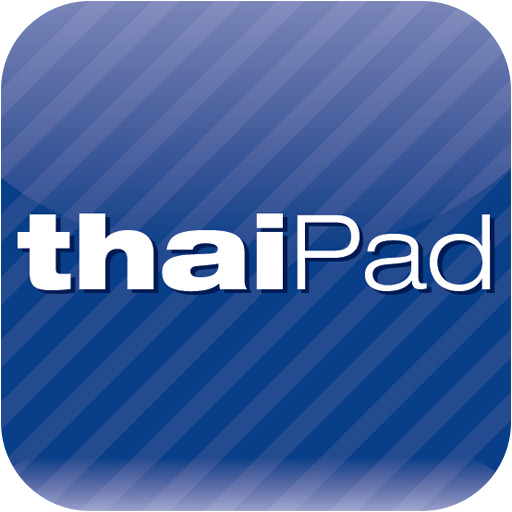 There was an email in the inbox on Monday evening which I think came from the Bangkok Post. There was no text, no explanation, just a sender address (that could have been a trap of course) and two URLs. Fortunately, with Quick Look on a Mac, the URL link can be viewed and it was a page for a Bangkok Post iPad app, called Thai Pad.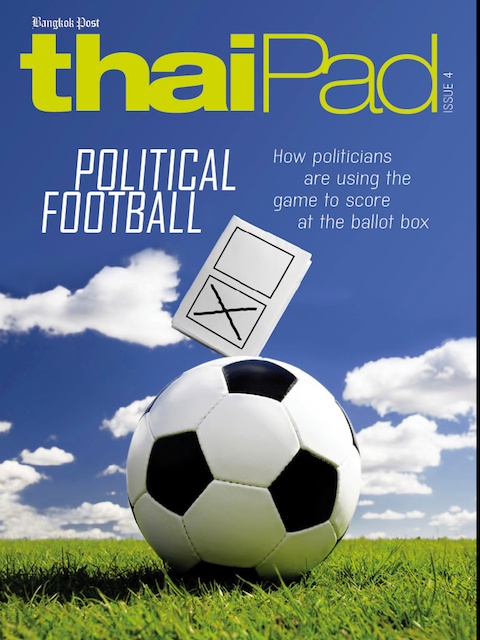 The name reminded me more of the Taiwanese Pad-Phone thing than anything else. Rather than use the email link, I went to iTunes, thinking that if it was anything like the magazine thing that the Post claimed was a valid replacement for its daily supplements, I would not be impressed.
Now I am biased here. Having written as a freelance contributor for the Post Database for some 20 years or more, being dumped when the newspaper had its last makeover was not a pleasant surprise. I also thought that what replaced me and all the other writers who had had a feel for the Bangkok Post readership was poor: short, trendy snippets plus lots of wire service articles that I usually read days before they appeared in the daily supplement. The core of the Post was just sucked out in one fell swoop. But I am biased.
I was not all that impressed with Thai Pad. It looks like an airline magazine with coffee-table style articles for the world-weary. I have no idea why I was sent the email this week as the app has a February release date. I wondered if it were connected to the availability of paid content. I have enough reading to do without a shallow regional news magazine to waste time over. I mean, if I had to cancel New Yorker because I never had time to read, why would I want this?
I downloaded the app and put it on my new iPad -- lots of space on there. Not in Newsstand: perhaps they couldn't figure that out. When I found it, I was asked to allow Push Notifications and then saw that four issues -- four free issues -- were available for me to download. I tried the first issue which was 191 MB. It downloaded about the same speed as the New Yorker used to. Indeed, the interface and everything else looks just like the New Yorker and a load of other magazines that are now available on the iPad. The only difference then would be content.
That first issue was a Flood Special, but like most people I know I have my own flood stories that will send you to sleep, so I switched to what was supposed to be the latest issue, number 4 (246MB).

Along with a weak editorial message, Contents and a news summary, there were some 10 locally written articles on a range of subjects, but nothing I would wish to pay for in a separate magazine. These were little more than newspaper articles, beefed up a bit with extra photos and a couple of videos: not really much there either.
This is the sort of content that we would have expected in a real daily newspaper not so long ago and the content is nowhere near strong enough to warrant a separate app, especially if there is to be a change to paid subscriptions. There is no "wow" factor here at all.

Don't take any notice of me. I have an axe to grind. Download it yourself, but don't say I didn't warn you. Mine has gone in the trash.
Graham K. Rogers teaches at the Faculty of Engineering, Mahidol University in Thailand. He wrote in the Bangkok Post, Database supplement on IT subjects. For the last seven years of Database he wrote a column on Apple and Macs.