By Graham K. Rogers
---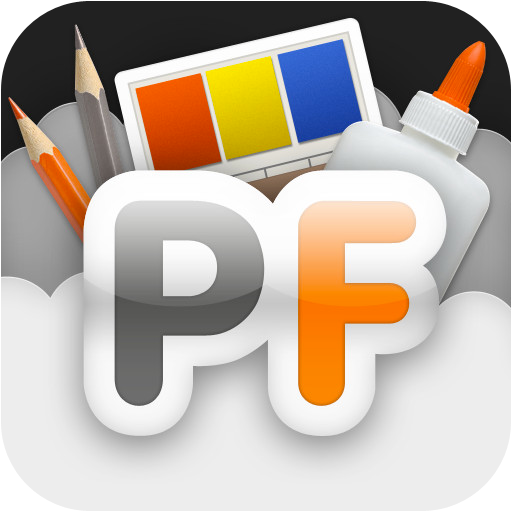 One of the sources I follow regularly is CNET although this is mostly for general news on technology: a reasonable place to start. This week, Jason Parker, whose work I am not familiar with, had an article on Photo Apps for iOS. One of these was a free app, PhotoFunia that adds photographs to scenes. Examples are billboards or cinema screens. As I was unfamiliar with the app, I downloaded this myself and had a look.
PhotoFunia
The interface of PhotoFunia is fairly straight forward, so young children would not have any problems working with it. The user is presented with a list of categories, with Favorites (initially empty of course) and All Effects, followed by 17 categories. Each of these has a selection of ways to include photographs. I was surprised at how many there are (All shows 251 available). For a free app, albeit with advertisements, this is rather generous.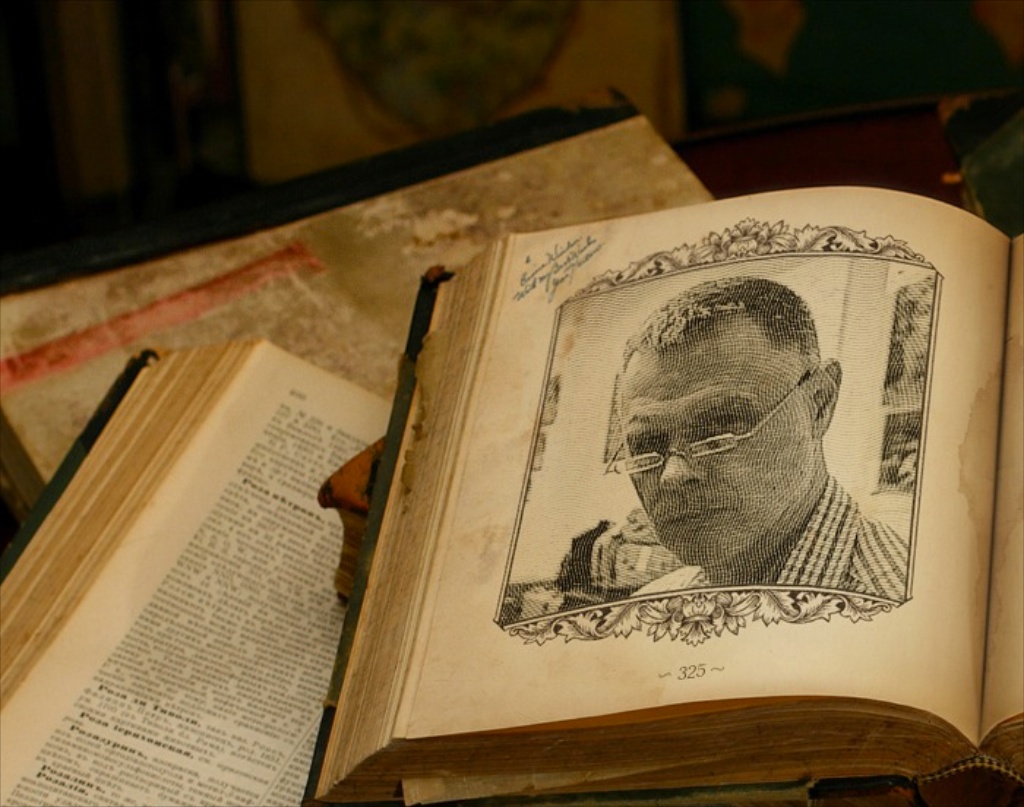 The Filters section, for example, has 15 effects, plus textures, frames and light effects. This exceeds the options of some apps that use filters only. Other sections include Posters, Galleries, Billboards, Drawings, Movies, and Books. Not all may be to everyone's taste, but there are so many that the oddities may be ignored. At the bottom of some style lists, there is "Load More". The number available is indicated in brackets in category list. Certain effects have a movie or HD icon next to them, but the results cannot be exported other than as still images.

When an effect is selected, there is a slight delay as it has to be downloaded from the cloud. I confirmed this by using the iPhone in Airplane Mode. Thumbnails in the effects list are not displayed and a warning appears telling a user that the specific effect cannot be loaded without on online connection.
Once the effect is available, a thumbnail image is displayed to give an idea of how it will look. The same woman's face is used for all of the options. Below the thumbnail image is a Choose Photo button. Some effects have additional options, adding a considerable amount of variety to how the end image will appear. Pencil Drawing, for example has a choice of color or monochrome output, three options for paper and a check box for edge fading.
While most of the effects have a single button for photo import, depending on the style, there may be three. Billboards and posters, especially will need these extra images. Most need only one.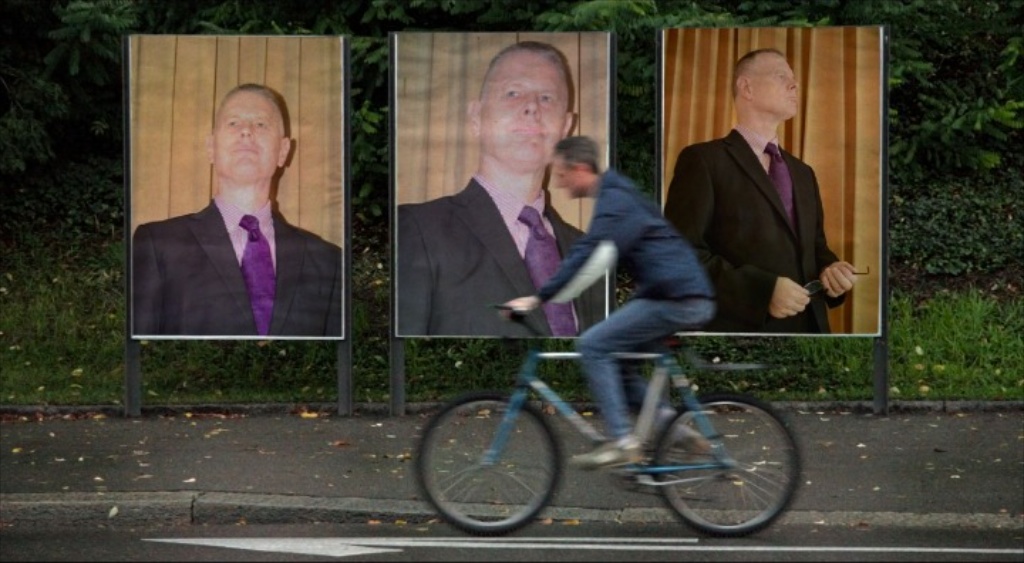 When the Choose Photo button is pressed, sensibly there is are two options: from the camera; and from the library. As the images taken are relatively small, a good shot has less value if it is only small. Taken by the iPhone camera (not via an app) it can be used in the app and can be exported for other uses full size.
When importing an image we are given the option to scale before use. This makes sure that if the face is to be used, that is prominent. Once the image is selected, the user presses OK and processing takes place. This usually lasted about 5 seconds on the iPhone 4S, more if three images were used.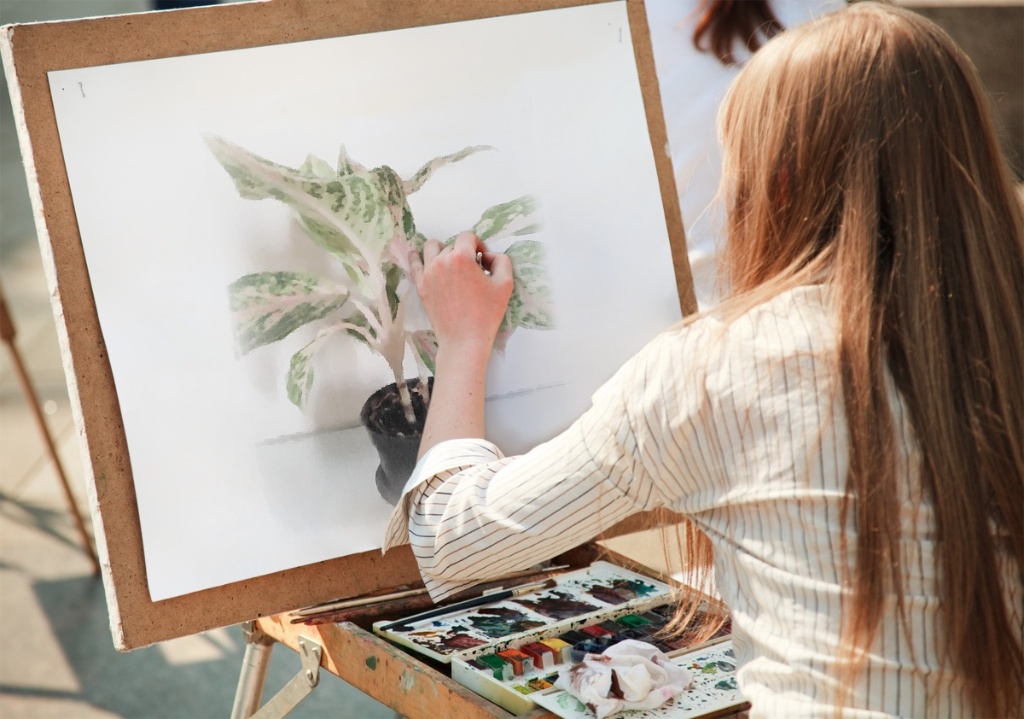 Export and Comments
There are several options for export of the finished images. As is usual in iOS apps, the export arrow offers to save the image in the Photo Album, from where it can be synced to a computer. An email option sent an optimised image of around 100 - 150KB (some were less), while the images synced from the Photo Album, were various sizes (720 x 396, 463KB; 700 x 552, 577KB; 1200 x 842, 225KB), depending on the specific effect selected. My own preference would be for larger image exports.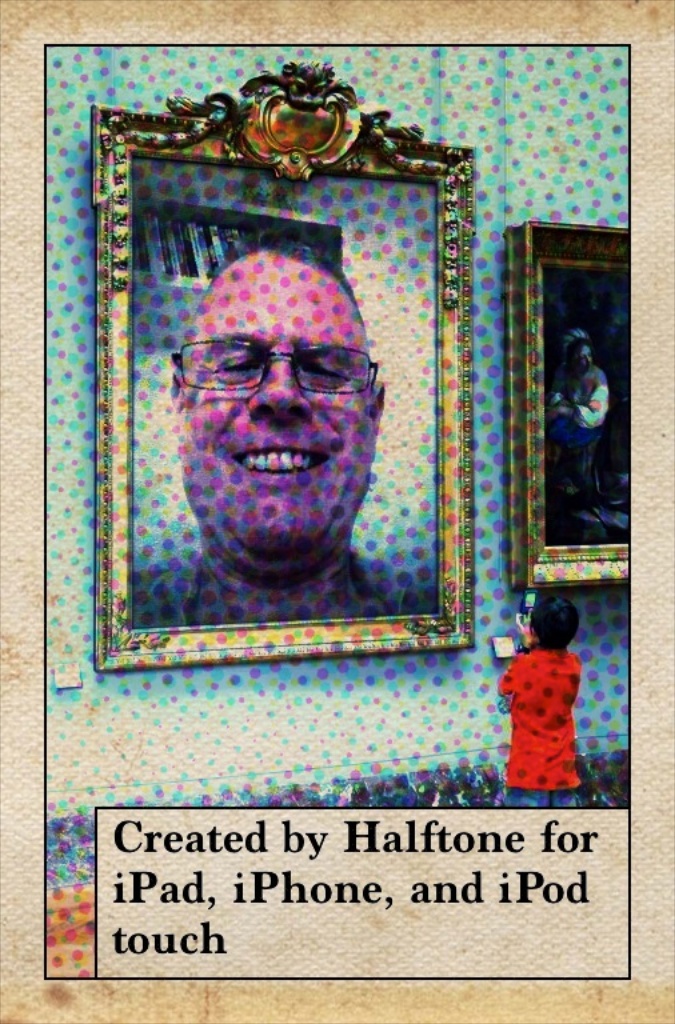 Other export options were Print (a dialogue opens to select a printer on a wifi network) or "Open in. . ." which gave me a list of 10 other apps that would work with the output. I selected Halftone and the image opened in the cartoon style format of that app, giving me another huge range of possibilities and ways to use the output. There is no direct export to Facebook or other such sites, but this can be done by other means fairly easily.

It is also possible to use effects on the PhotoFunia website, although this requires selecting a file and uploading the image for processing. This was less satisfactory than the iOS app as it failed to recognise any camera on my computer and also failed to recognise a face in the image.
I think the app is misnamed. PhotoFunia as a name diminishes its value. While a lot of images from the app are bound to end up on Facebook or other social networking sites, there are plenty of other productive uses for such output, which (as can be seen in one of the examples I produced) does not have use a face: I used a plant instead.
This is a really interesting app with a wide range of possibilities. Being free -- the advertisements were hardly noticeable -- this is recommended.
Graham K. Rogers teaches at the Faculty of Engineering, Mahidol University in Thailand. He wrote in the Bangkok Post, Database supplement on IT subjects. For the last seven years of Database he wrote a column on Apple and Macs.