By Graham K. Rogers
---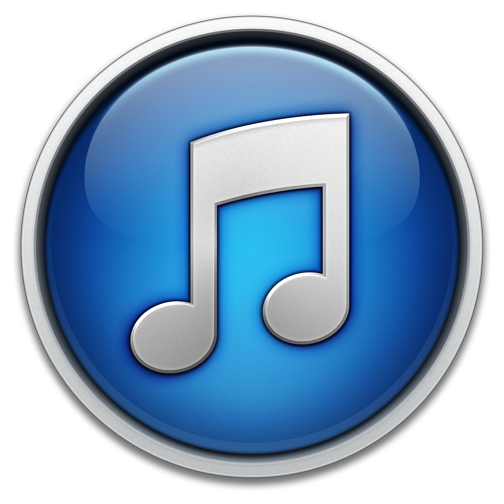 Another fairly large bunch of updates has been released. While ArtRage has a second update, two of the releases are for apps that saw updates earlier in the week to iPad versions.
Artrage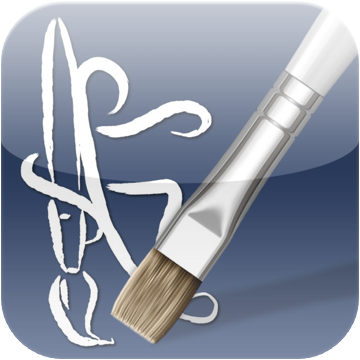 A second update this week for the useful drawing app, ArtRage, has arrived bringing it to version 1.4.1. I made some comments on version 1.4.0 on Tuesday.

There are now some minor adjustments and fixes reported:
A bug that caused panel placement problems on Retina displays after tapping with 3 fingers to show or hide the toolbar is fixed;
The magnified colour sampler now appears above the finger on Retina displays;
The 3-finger drag brush size indicator now has improved speed, while a problem on Retina displays that left the stroke too small has been taken care of;
A problem that might prevent the references or tracing images menu to pop open if the gallery button had been repeatedly pressed has now been fixed.
In Class
This scheduler for students enables schedules to be organized, notes to be shared and has a good set of features that would be useful for a student in full-time education.

The latest update of inClass, to version 2.3.2 is optimized for the Retina display. There is also an optimization for Facebook that allows cross-posting of notes and sharing with friends. The bug that hid text behind a keyboard has now been addressed.



SketchMee Lite
While SketchMee Lite HD for the iPad was updated Tuesday to version 1.8, the iPhone version, SketchMee Lite has now also been updated (version 4.4.1) and reports more responsive menus on devices with iOS 4 installed.



Kindle
It says something to me that, despite rivalry within the digital book market, that Apple still allows the Amazon Kindle app to be installed on the iPad and on the iPhone. I also have a version for my Mac.

The Kindle app was updated this week to version 3.0.1 and there are several changes:
Fixes an issue where some books are not displayed in the library;
Enables playback of multimedia n Kindle Editions with Audio and Video;
Fixes issues with stability and search of Print Replica textbooks
The recent update to version 3.0 optimized the app for the iPad Retina display, introduced a new library design and also gave users a "Cloud View" to show all of a user's content in a single panel.
OSnap! Ultimate Time Lapse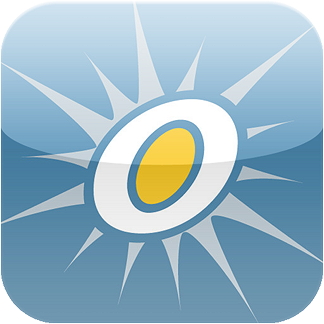 Like a couple of other apps, we see that the information on iTunes shows this at a reduced price: $0.99, down from $2.99. I had an extended look at this app (and other photo apps) in December last year.

OSnap! has a number of tricks up its sleeve and we are able to expand the ways in which the iPhone cameras can be used. When the app opens there are two options to create a project: we may create a new project, or choose a preset project. There are four presets: Rapid shot, which takes more photographs than I thought the iPhone was capable of; Daily portrait; Group photo, and: Onion Skin.

Version 2.5.1 has several useful additions to the app most especially, an option for 16:9 photos with 960x540 and 1280x720 output. Another extra is the ability to create albums in the Camera Roll when exporting images as well as the ability to import from the Camera Roll into OSnap! projects (in-app purchase - $0.99).

With the changes there is also an upgrade to the speeds at which this app works when managing projects. A change to rendering means that all output is at 30fps and this will take care of an occasional frame rate problems. The developers also report enhancements to stability as well as a host of other bug fixes and improvements.



Huffington Post
Like SketchMee, the iPhone and iPad apps for the Huffington Post are different and follow slightly out of sync updating schedules. While the iPad version was updated yesterday (here), the app for the iPhone has now been updated to version 2.8.6 and there are similar changes.

The addition of "verticals" to the Huffington Post app follows in the same way as for the iPad app (Good News, Science, Money, Teen, Stylelist (sic), and Stylelist Home). The app also has a number of UI improvements as well as improvements to the overall stability and performance. The developers also report some bug fixes too.



Photo&Pic Collage
This is a useful enough app for grouping photographs and coming up with a nice looking collage of the collection. Output from Photo&Pic Collage can be rather effective in something like a poster format or on a web page. The update to version 1.1.5 has a brief (almost terse) comment: "fix one issue!" So there.



Flipboard: Your Social News Magazine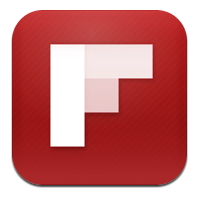 Yes, that really is the full title of the app as shown in the iTunes App Store.

This app was a revelation to me when I first found it with the way it displays news -- from feeds, Facebook accounts and Twitter -- all of which can be fine-tuned to suit the user. I was delighted with the way my own online items would be shown in Flipboard and think that this (and like apps) are a step forward in content delivery.

The update here, to version 1.8.3, has a number of useful additions to the networking that is available using the app with the developers having added access to the Chinese Sina Weibo and Renren. There is also expanded Retina support (initially provided in version 1.8.2) and additional worldwide access to Chinese content. Users of Flipboard are advised to tap the red ribbon and pick China Content Guide Edition.



The Times of India
This is one of a couple of newspapers that have really excellent iOS apps. While this works well enough on the iPhone, the iPad display is far more effective. When I first reviewed The Times of India app (on AMITIAE) last year, it was only for the iPad and there was a separate iPhone version. It now appears that the developers have joined hands and it is one app to show on all.

There are only a couple of minor changes for the 1.5.1 update with "bug fixes" and "Optimization" reported.



Graham K. Rogers teaches at the Faculty of Engineering, Mahidol University in Thailand. He wrote in the Bangkok Post, Database supplement on IT subjects. For the last seven years of Database he wrote a column on Apple and Macs.