By Graham K. Rogers
---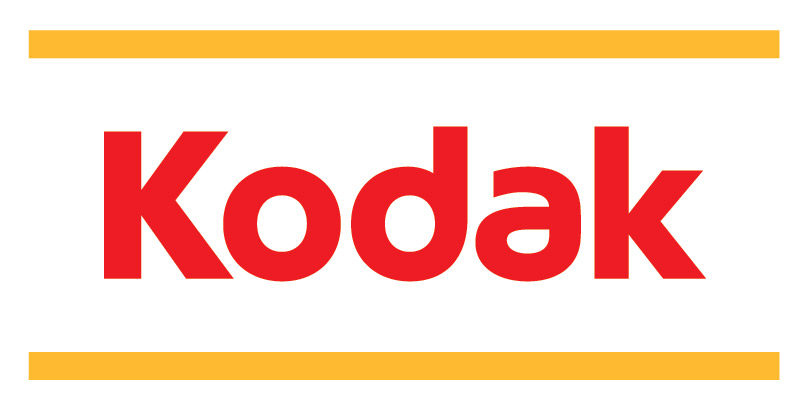 Perhaps as part of a new and more aggressive approach to the use of patents it is holding, Eastman Kodak has begun proceedings against Fujifilm Corporation in New York for alleged infringements of technology used in the making of digital cameras.
Although the press release on this matter claims that Kodak has been in discussion with Fuji for a while to try and make Fuji licence the technologies involved, the responses have not been what Kodak were expecting:
Not only have we failed to reach an agreement, but Fuji resorted to filing suit against us in October in what was a thinly veiled attempt to redirect attention from their continued use of Kodak patented technology. There's a basic issue of fairness that needs to be addressed. The failure to appropriately compensate Kodak for the unauthorized use of our patented technology impedes our ability to continue to innovate and introduce new products
The technology has been licensed to many leading technology companies with products in the field which brings in much-needed royalties to Eastman Kodak.
Five patents are specified in the complaint:
U.S. Patent No. 5,493,335 ("Single Sensor Color Camera With User Selectable Image Record Size")
U.S. Patent No. 6,292,218 ("Electronic Camera For Initiating Capture of Still Images While Previewing Motion Images")
U.S. Patent No. 6,573,927 ("Electronic Still Camera For Capturing Digital Image and Creating a Print Order")
U.S. Patent No. 6,441,854 ("Electronic Camera With Quick Review of Last Captured Image")
U.S. Patent No. 5,164,831 ("Electronic Still Camera Providing Multi-Format Storage of Full and Reduced Resolution Images")

More details are available in the Eastman Kodak press release.
Graham K. Rogers teaches at the Faculty of Engineering, Mahidol University in Thailand. He wrote in the Bangkok Post, Database supplement on IT subjects. For the last seven years of Database he wrote a column on Apple and Macs.