---
<! ----------------------------------------------------------------------->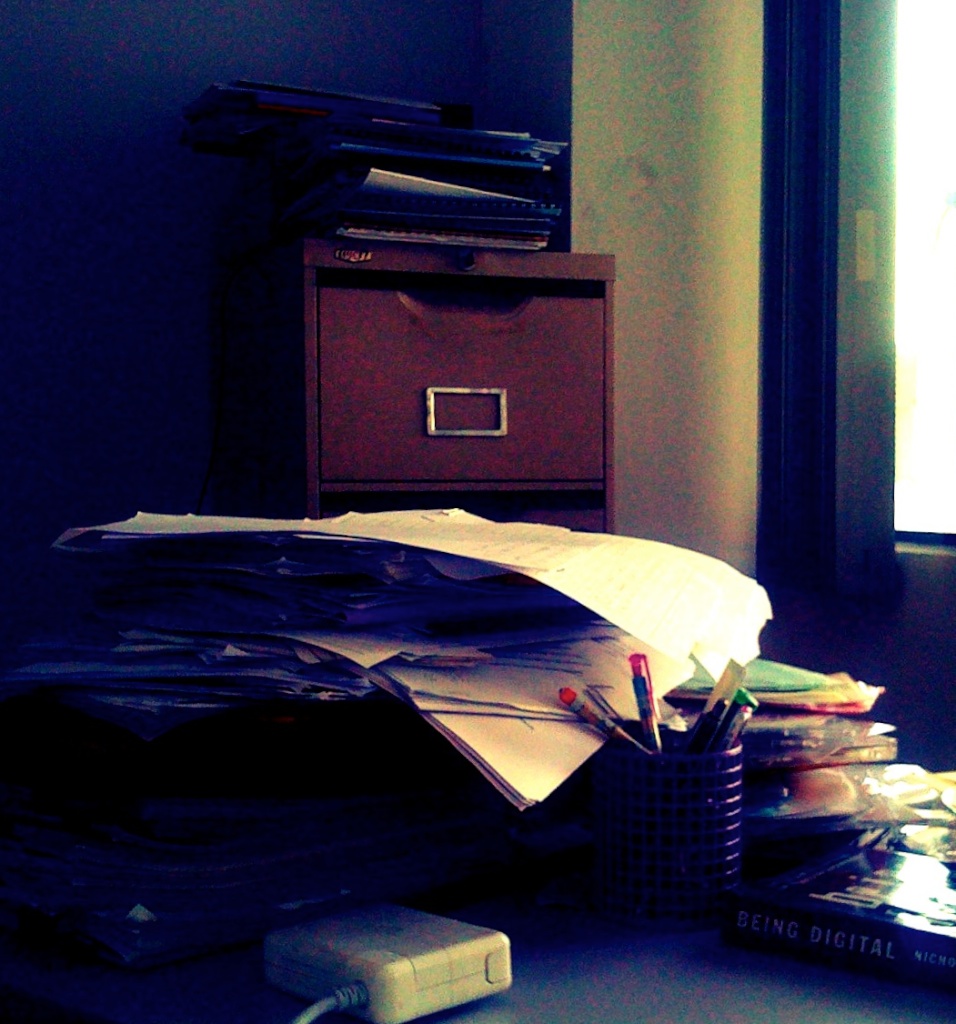 Opening Gambit:
The first Cassandra column of the new year. Rumours (of course): iPad, iPhone and the A6. Copies of Apples, copies of Apple ads, and copies of Steve Jobs. Kaspersky says the malware writers are the same: or maybe they are copying. Steve gives IBM the bird. Apples, Apricots, BlackBerrys and now the Raspberry. Ron Paul objects to SOPA we think. Fading Kodak loses 3 directors in a week: where; how? NUS (Singapore) is given $30 million. Hundreds caught for using phones while driving (in Singapore).



Apple Stuff
That's a neat ad . . . but haven't we seen something just like it before? Samsung, not content with apparent clones of iPhone and iPad has taken the emulation a step further Chris Oldroyd on TiPb tells us, with an iPad ad that looks closely like something Apple had already put out, including using the same girl who had been in an iPhone ad. Luck; coincidence; provocation?

Bear in mind that this is the first weekend of the new year, but that does not stop the rumours from appearing. MacDaily News gave us a link to an item by Kukil Bora on the UK's International Business Times in which we read that the next iPad will have an A6 processor (and from Samsung at that). There are other notes on the specs, but this rumour says the 7.85 padette is not coming. Ah, and the iPhone 5 will also have that A6 inside, whenever it appears which we will predict is not this month.


We mentioned last week that Stanford was showing off some of its Apple archive, but we read in OS X Daily that Andy Hertzfeld, co-creator of the original Mac, has released an early hi-res photo of Steve Jobs in New York before the release of the Mac in 1983, standing beneath the IBM sign with a raised finger: and he isn't pointing.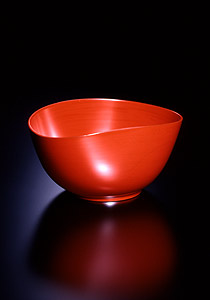 The competitive nature, as mentioned in that OSX Daily article was complemented with a long-term and distant relationship that Steve had with Japan and Japanese design which displays some of the simplicity and care at times that Apple's own product lines displayed, especially in recent years. Michael Rose writes about this aspect of Jobs that has been brought out by a useful article by Japanese writer Hayashi Nobuyuki (I also recommend this) who reflects on some points (we also saw some of these in the Walter Isaacson biography) and relates them closely to Jobs connections to Japan and his clear respect for the culture and certain figures in Japan.
Jobs had taken his family to Japan on some of the visits as he wanted them to have the same experience, and we read this week in an article by Hugo Gye on the UK's Daily Mail that number one son, Reed, had appeared on a TV quiz show (Quiz Kids) last year and had expressed the desire to become an oncologist: cancer research. Reed used his mother's family name, Powell, to keep a low profile. We had read of some of the high school work of Reed in the Isaacson biography.

They tried to do this before, while Steve Jobs was alive and there was some swift legal pressure, but will there be a difference now when people start ordering the Steve Jobs action figure that we read about in an article by Joseph L. Flatley on The Verge? Hmmm, reduced to a plastic figure so soon.
Half and Half
An interesting observation or maybe a theory came out of Kaspersky last week who had the idea that the Stuxnet and Duqu malware versions had come from the same hand we read in an item by Iain Thompson on the Register. There may be something to this, in which case the conspiracy theory merchants can step up to the plate; although others think it may be a case of reverse engineering or even copying.


I have written something like this a number of times before but a tablet manufacturer has cut the price of the device by [fill in the blank] . . . $100 and this time it is [fill in the blank] . . . Sony, Brooke Crothers tells us with the S Tablet (16GB Tablet S is now $400 and the 32GB model $500 from $600). He also writes about other Android Tablets and the most recent PlayBook cuts. He adds, "Alas, Apple, so far, is pretty much immune to price pressure. . . " Alas?

And we are told by Electronista that one of the reasons for the failure of WebOS may have been internal battles at HP as well as a lack of personnel engaged on engineering. And they wanted how many billions for it?



Other Matters
We know about Apple (of course) but the first computer I used in the UK was an Apricot, and of course we have the BlackBerry (at least for how), so what about the Raspberry which is about to hit the markets (if not the shelves) this month or next, perhaps, for all of $25 or $35 for a deluxe version with a couple of extras including Ethernet. The Raspberry Pi is a basic board the size of a credit card that plugs into a TV. These come running a Linux system and currently the first ten boards are being offered to users by auction as a way of raising funds (and awareness). Have a look at the main page and the FAQs for some more information. I wrote an overview of this and will be ordering one as soon as I can.


We have reported a bit on the question of SOPA of late, particularly concerning who is for and who against, like Disney and movie makers in the first camp and Google firmly against, while Microsoft is for with SOPA but against with a similar act out of Congress and GoDaddy was fiercely for before it was fiercely against, which has nothing to do with its losing clients. Now we hear that Republican Presidential hopeful, Ron Paul is (a surprise to us) against SOPA because he thinks it will take over the Internet and monitor everything we do (this man is that well-informed and wants to be President?) we are told in an item by Joshua Topolsky on the Verge.


It is sad to watch some companies that were once great fade away. We saw this with Polaroid that was a company at the forefront of technology, Xerox faded a bit because they never understood how to capitalise on their discoveries, and Kodak has been a victim of evolution in that so few people these days use film for cameras and the digital revolution has made easy to use devices into the hands of the mass of consumers. Apart from some specialist services in the printing field and high quality photographic papers used by a limited number, Kodak has a large collection of patents that it is going to have to cash in at some time. The company is contracting and Electronista tells us that last week the company revealed in an SEC filing that it had lost its third director in a week which sounds careless to me (from someone who lost his glasses this week). We fear the worst.


With Apple expected to produce some sort of TV in the next few months, we heard over the weekend in Huffington Post (AP) article, that at CES which starts next week in Las vegas, LG is about to unveil a new type of TV with the monitor made from organic light-emitting diodes (OLED). This technology has been around for a while but could never be scaled down economically to be successful until now. The screen are still likely to be expensive, but they are being produced and will be sold.



Local Items
Something for all those who support education was the news in an article by Tan Dan Wei on the Straits Times that the Indonesian millionaire, Tahir -- a permanent resident of the Island State -- is to give S$30 million (we presume this is Singapore dollars) to the National University of Singapore: the Yong Loo Lin School of Medicine.

Something you are unlikely to see reported in Bangkok, is the news from Jalelah Abu Bakar on the Straits Times that more motorists in Singapore are being cited for driving while using their phones: calling, texting and playing games. 2,447 errant drivers were caught between January and September as opposed to 1,811 for the same period the previous year.

While looking round Siam on New Year's Day, my iPhone asked me to log in to a DTAC wifi service and I was told to go to the floor 3 office for a password. The service was announced in mid-December and is part of a government initiative which is only in Siam at the moment: those poor folks outside Bangkok's Golden Rectangle hardly ever get a look in and those over Thonburi side (millions of them) may perhaps never be so graced.





<! ----------------------------------------------------------------------->